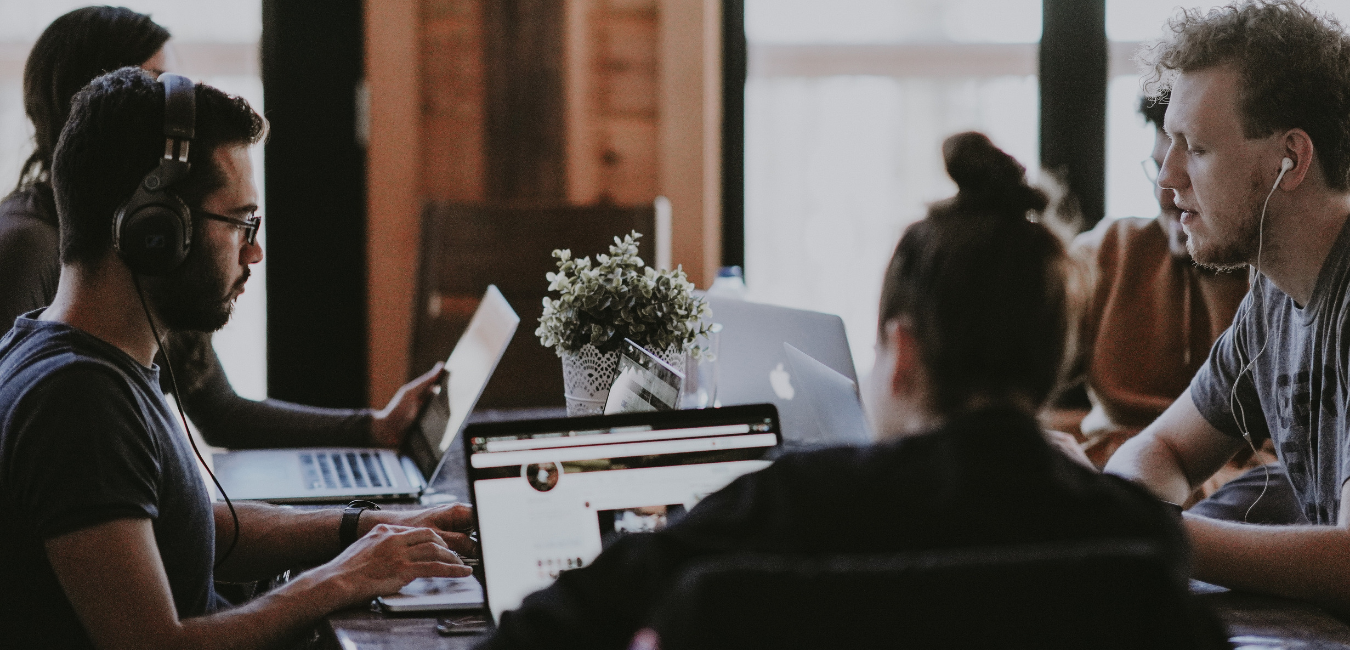 Unique Learning Perspectives
Gain insight with high- and low-level views of your curriculum
The ability to master a curriculum and all its facets is as much about understanding its teachings as a whole as it is about improving knowledge on a lesson-by-lesson basis. Yet too often students are unable to visualise curricula in their entirety and must instead slowly increase their understanding over time.
This approach makes it difficult for some students to put their learning into context, and results in inconsistent knowledge spread unevenly across the curriculum.
But with Sofia, the curriculum mapping tool, a clear, comprehensive overview of an entire programme is just a few clicks away.
Browse the Full Curriculum
Using a hierarchical structure, Sofia presents students with the entire curriculum and the opportunity to investigate it freely. To start browsing, students select their year of study and proceed to an overview page that displays a list of learning themes. Within each theme are the names of relevant courses, which then contain the topics students will cover as part of that learning theme. Topics are then broken down into learning outcomes, which are the intended results of lessons, lectures, and seminars.
The hierarchy in this example is as follows:
Year of Study > Theme > Courses > Topics > Learning Outcomes
It should be noted, however, that the hierarchy is fully customisable, as it is built from editable modules. This means Sofia allows administrators to choose any labels or combination of modules they wish to create a bespoke structure that best suits their learners or their programme.
Internal links allow students to quickly navigate through each area of the curriculum, investigate what is to come, and recap what they have already covered. It is also possible to search by subject area to review other related learning outcomes. This level of transparency empowers students to make more informed decisions about their education and learning.
Visualise Common Themes and Topics
As curricula are delivered over a period of time, and topics are often taught in a siloed manner, developing a true grasp of how each topic and its teachings intertwine is challenging. By affording students an interlinked overview of a curriculum, Sofia gives them the ability to visualise how themes and topics correspond with one another.
By selecting the 'Explore' option from the left-side column, students access a visual network of their curriculum which follows the same hierarchical structure as detailed above. This design offers an easy-to-follow perspective on common themes and topics and delivers an insight into how each lesson is connected with the curriculum as a whole.
The network is equipped with a helpful filter feature that further highlights linked learning and means every student can focus on the path relevant to them. Whether they are looking for learning outcomes specific to their speciality or topics that include assessment through exams, students will learn that the filter feature makes finding the curriculum information pertinent to them a simpler and less-daunting task.
Search the Curriculum
While starting from the top and working through the curriculum is a great way to gain a thorough understanding of the themes, topics, and learning outcomes involved, it is also important that students can quickly navigate to an area of interest. Sofia's search function facilitates exactly that.
By entering a phrase, word, or partial word, students can view a list of everything that matches their search term, including categories, presentations, and learning outcomes. The results can also be filtered by year or speciality, among other parameters, to better improve their relevance to the student's needs.
Equally Beneficial for Administrators
The ability to review curricula in their entirety also has its advantages for administrators. While it means students are better able to contextualise their learning, it gives academic and administrative staff the opportunity to see the road ahead; prepare lessons, seminars, and lectures well in advance; and upload the resources and materials students will need.
Sofia is a powerful tool that makes the lives of students and university staff much easier. If you'd like to know more about integrating your curricula with Sofia, contact our helpful team today.
To find out more, request a demo.