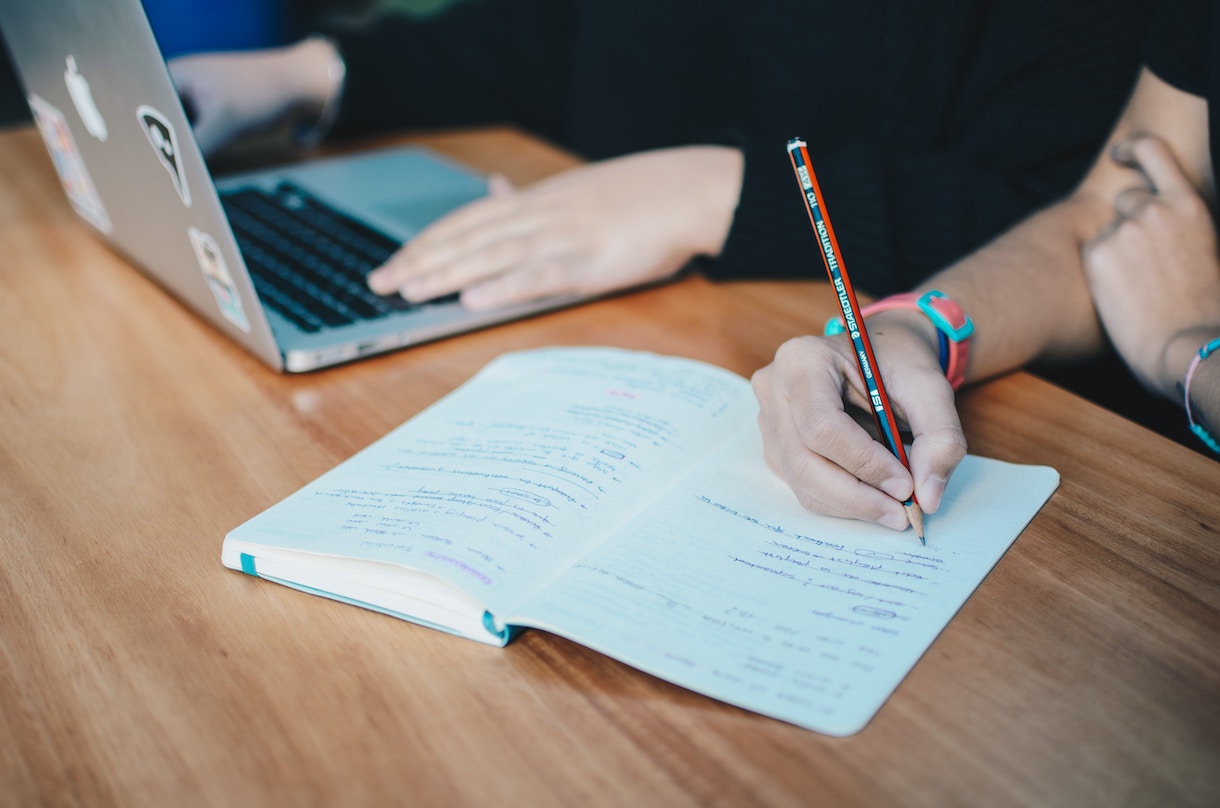 Pulling Your Bunches
How to schedule assessments to avoid overburden
The education landscape now offers truly effective digital assessment management systems – and we at Sofia certainly don't want to stray onto their impressive turf.
Instead, we love finding ways of partnering and integrating with other digital services, if it's going to make life easier for our clients. And assessments are another great area for collaboration.
Sofia's clear and elegant mapping provides an at-a-glance view of even the most complex curriculum. By linking assessment to curriculum in the tool, staff throughout the department can see the level of assessment in each programme and across all modules.
From there, they finally have enough of a bird's eye view to schedule assessments strategically. Clever scheduling means no overburden for either staff or students, enabling learners to give it their best shot and teachers to quickly return meaningful, constructive feedback.
A fresh approach
Creating smarter, more innovative assessments can relieve the marking and feedback workload for staff and also give students time to understand concepts deeply and to apply them in a practical way.
It's why forward-thinking universities are actively reducing assessments focused on learning and regurgitating facts. Instead, they're promoting more practical appraisals, looking at what the students can actually do.
Teaching to the test
Heading the list of common gripes is that there's too much summative assessment, resulting in simplistic grades that lack deep and meaningful feedback about how the student can learn from their mistakes and improve.
Enlightened educators agree, campaigning against the exam-passing culture that sees students devoting swathes of time and energy to merely parroting information.
Their mastery of mnemonics may carry them through the exam but when the information is forgotten in the first post-test pint, where's the time, space and encouragement to reflect on the new information and apply it in a practical way?
Feedback delay
Even when detailed and constructive feedback is produced, it sometimes takes so long to arrive that students find it almost worthless.
Institution-wide pledges to provide feedback within, say, two weeks, can end up becoming the sort of deadlines that, to paraphrase Douglas Adams, everyone simply watches fly past, making a lovely whooshing sound.
Meanwhile, students complain their progress is hindered while they wait half the term for useful feedback.
Formative assessment
Students can write their own quiz questions and revision guides in Sofia, giving them the chance to re-read course materials, test themselves and read around the curriculum easily.
If assessment tools such as Practique are used to gather these crowdsourced questions (with a quality check, of course), they can easily be used as formative assessments, either in very short answer or single best answer formats.
Then when students have been helped to identify their weaknesses or gaps, they're only a click or two away from an overview of where those topics sit within the the curriculum.
For example, medical students struggling with links between diseases, symptoms and anatomy can map the connections simply and clearly.
By sharing progress digitally they can self-diagnose any gaps and measure their progress against fellow students. This in turn reduces the marking workload, so actual contact time is richer and more dynamic.
Summative assessment
Through the integration with Practique, summative assessments can be mapped against specific learning outcomes – and the self-testing tools mentioned above can be signposted, helping students to prepare for formal assessments in their own time and as often as they want.
When feedback is recorded digitally – by any suitable tool – it gives students the opportunity to reflect and track their progress. The Sofia way
Digital solutions are a great way of streamlining materials and feedback that used to be scattered and fed back through a variety of media. They give students a standardised set of results that can be compared and read back quickly and easily. And that's got to be better for everyone.
To find out more, request a demo.