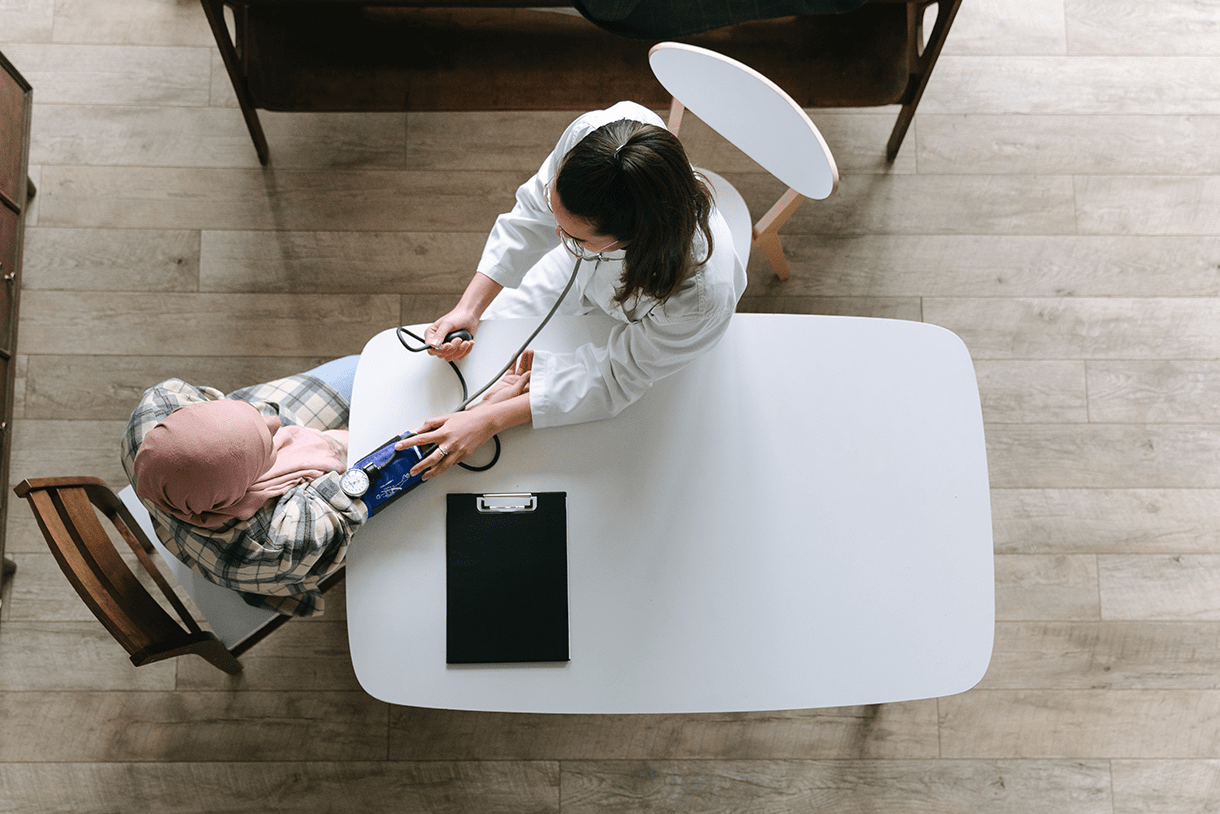 Meeting the Requirements of the MLA with Curriculum Mapping
What does the incoming Medical Licensing Assessment mean for medical study programmes in universities across the UK?
The incoming Medical Licensing Assessment is set to change the way medical students in the UK are assessed for their clinical and professional capabilities. For the first time, all medical students hoping to practise medicine in the UK - both domestic students, and international students, will have to pass a standardised exam before they can join the medical register.
But what does this mean for medical study programmes in universities across the UK?
While the exam isn't due to be rolled out until early 2024, universities are now under pressure to evidence that their medical programmes meet the standardised requirement.
The big question for many is now; how do we ensure we meet our compliance obligations, without undergoing time-consuming, manual exercises or changing our curriculum?
This is where the Sofia Curriculum Mapping tool comes in.
---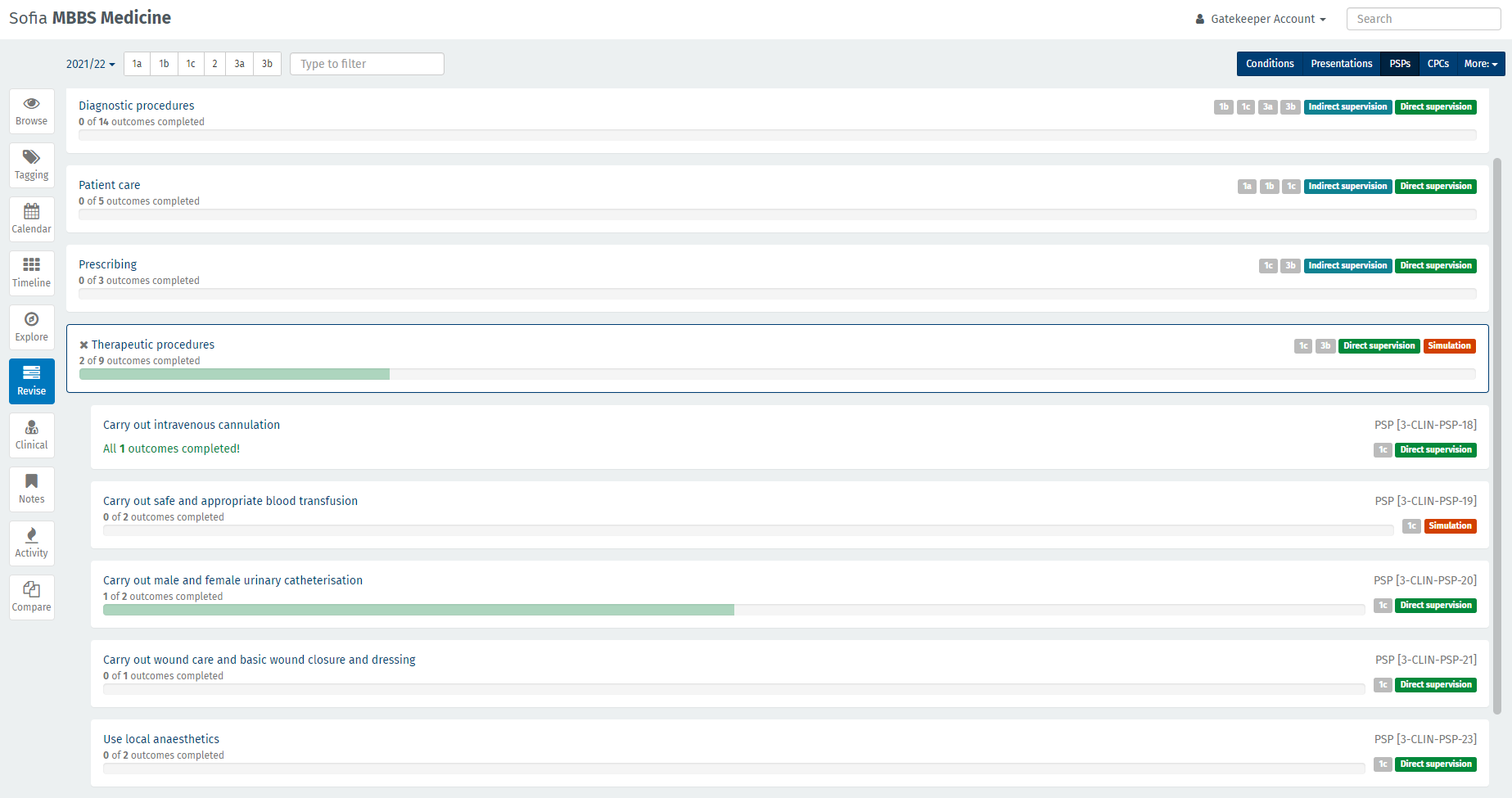 ---
Mapping Your Curriculum to the MLA Requirements
Every medical degree across the country contains hundreds of outcomes for graduates, and has undoubtedly taken a lot of dedicated work and numerous reviews to get to its latest iteration. The last thing any university wants to do is take it back to basics, and start over.
Sofia's latest feature release simplifies the review processes; Less painstaking spreadsheet mapping. Instead, Sofia enables you to identify core MLA content within your current curriculum and easily map it to specific outcomes at a granular level.
Moreover, it comes pre-loaded with all the requirements you need to meet for the MLA, so you don't have to worry about compiling a list of specifications to get you started - you're already ready to go.
There are numerous advantages to this approach, not least the ability to save your staff precious time and resources. But by identifying the core MLA content in your curriculum, you can also easily flag where you go above and beyond standard requirements.
---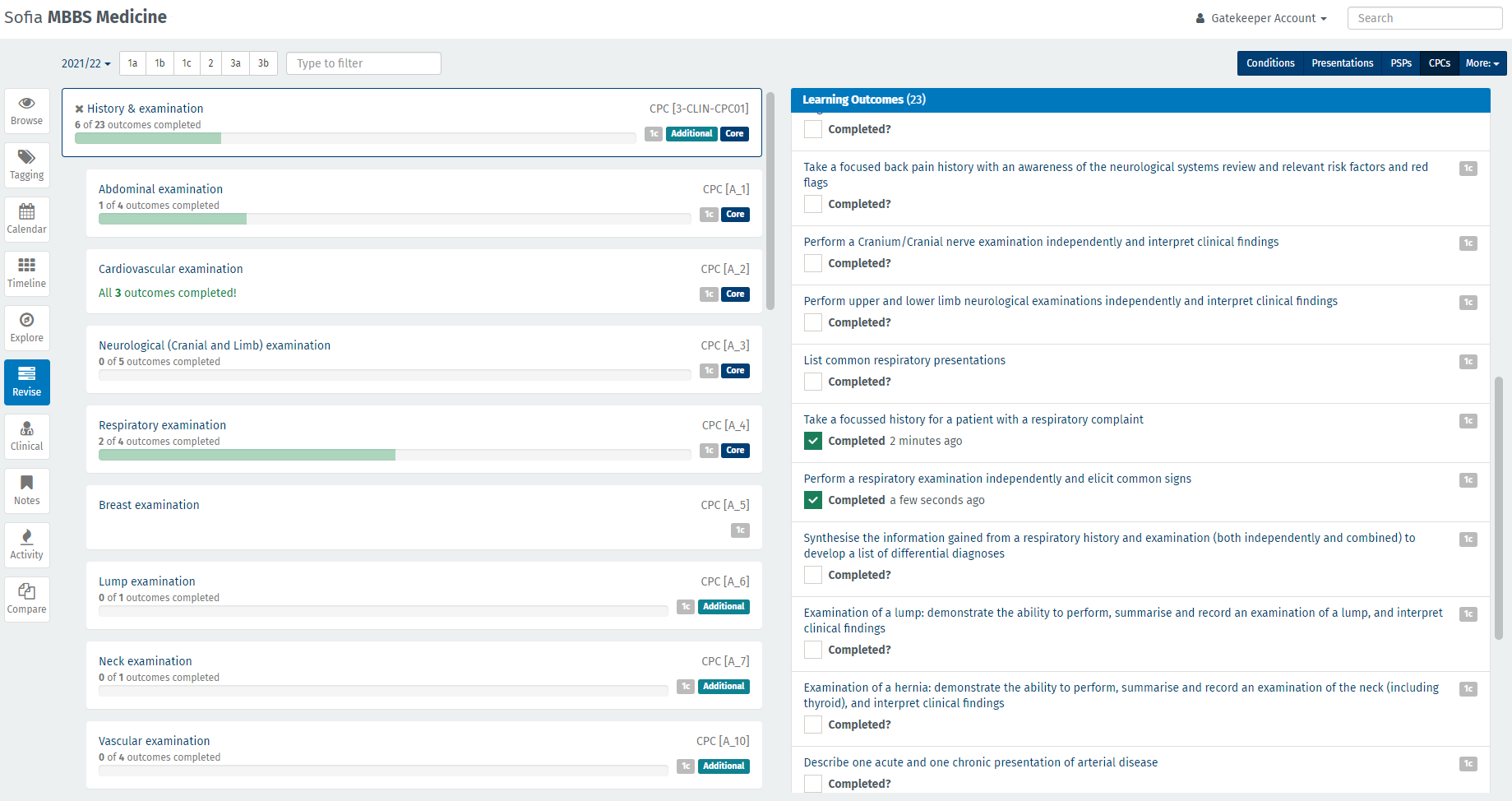 ---
Taking the next steps
It doesn't have to be a logistical nightmare to display compliance with the MLA. Sofia can streamline and simplify the process from start to finish. Plus, you'll have our expert consultants on hand; we have a huge amount of experience applying our solution to real-life curriculum reviews and mapping projects.
For more information and advice on how your university can make the most of curriculum mapping, speak to the Sofia team today.