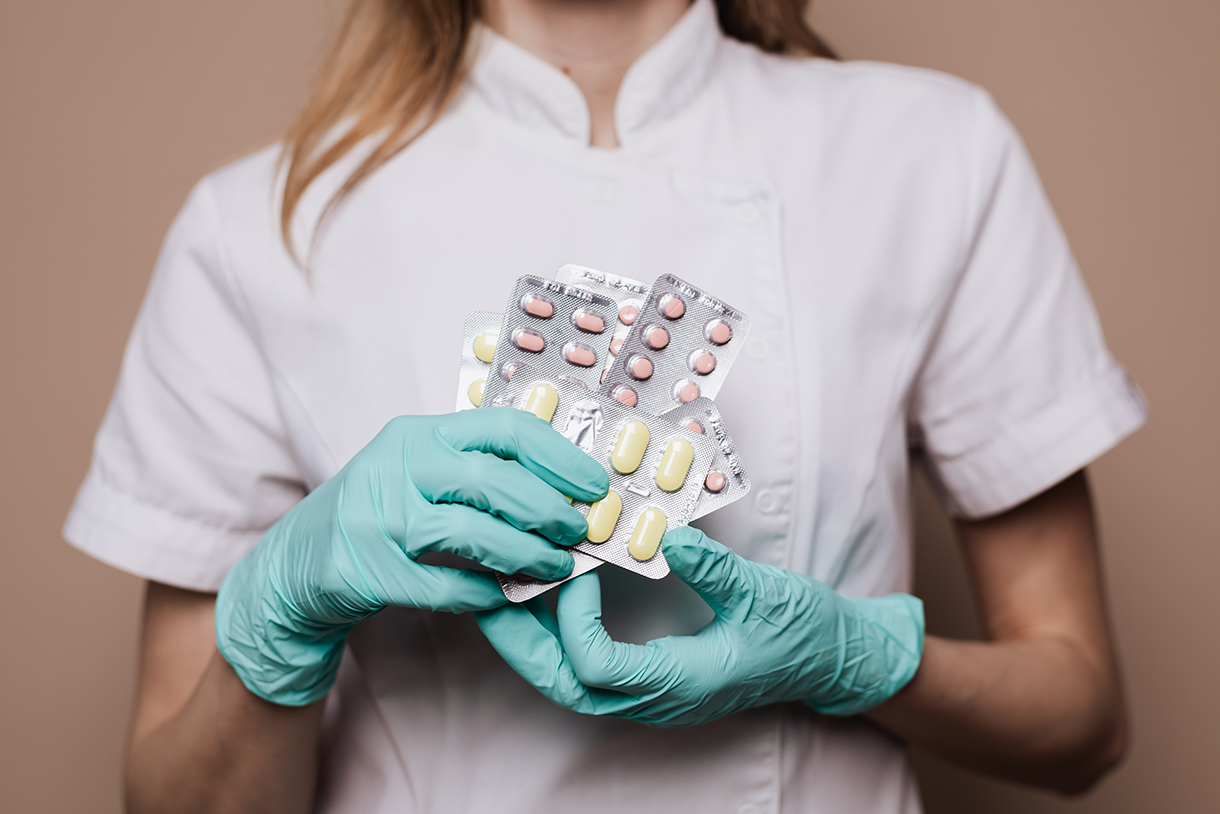 Mapping Your Curriculum to the New Pharmaceutical Standards
Now more than ever before, pharmacists are playing a key role in the delivery of care to clinical patients and the general public. Crucially, this change has been recognised by the General Pharmaceutical Council (GPhC).
2021 saw the publication of a new set of pharmaceutical education standards, with the aim of enhancing the training provided to pharmacists across the UK to enable them to better meet the 'diverse and changing needs of patients'.
Responding to the changes, institutions providing pharmaceutical education are now reviewing their curriculums to ensure they meet the new requirements.
Yet this can be a mammoth task. With hundreds of learning outcomes in each programme, evidencing compliance with the new standards can be a painstaking and time-consuming task.
Introducing Sofia Interactive Curriculum Mapping
In partnership with Imperial College's School of Medicine, Isotoma has developed Sofia, an interactive curriculum mapping tool that offers a tech-driven solution for analysing and improving your curriculums.
Providing a comprehensive overview of course content, Sofia brings together lectures, practical exercises, tutorials and self directed study to demonstrate the relationships between each element.
By mapping out your curriculum, your staff can browse, manage and track changes to your curriculum at any level, while students are provided an individual pathway that highlights how course components relate to each other and the new standards.
The Reality of Curriculum Mapping for Pharmaceutical Courses
So what does this look like in practice?
Mapping your curriculum means you are able to tag learning outcomes with the requirements set out in the new standards, thereby identifying core content and mapping specific outcomes at a granular level.
It's likely that your pharmaceutical courses contain hundreds of different learning outcomes, so it's no surprise that mapping these outcomes to professional standards can be time-consuming when done manually.
Sofia is an interactive and bespoke tool that simplifies this process. The tool gives you complete oversight of your curriculum at a glance, allowing you to focus in granular detail, or providing a wider overview.
In other words, you remove complicated spreadsheet mapping, second guessing, and risk of error with a single point of truth.
Visualising Your Curriculum Data
When it comes to making sense of each part of your curriculum, data visualisation is key. Certain information can be abstract and difficult to align to other elements of your curriculum.
Sofia provides an expert and comprehensive visualisation of all your curriculum data on one screen, enabling different, visually dynamic ways of viewing your data. This provides a means of presenting important and inter-related data coherently in a user-friendly way.
By embracing the Sofia tool, you can turn what would otherwise be a labour-intensive task into an interactive, automated mapping process.
Customise Your Metadata
Evidencing how and where your curriculum meets the requirements set out in the new standards means identifying which learning outcomes relate to which requirement. Inevitably, this means there'll be a lot of crossover.
Sofia provides you with the tools needed to easily reflect how your existing curriculum links to the new domains set out in the standards, such as management, leadership, and collaboration.
Using the tool, you can tag each learning outcome to domains, search by requirement, and easily identify cross-cutting themes. Not only does this simplify the mapping process, it also means that when it comes time to evidence your compliance, all of your data is readily on hand.
The Answer to Curriculum Compliance
In the changing world of pharmaceutical education, Sofia offers bespoke curriculum mapping capabilities to help education providers monitor and manage their curriculums, all while supporting their students.
Crucially, Sofia makes demonstrating ongoing curriculum compliance simple.
For more information and advice on how your university can make the most of curriculum mapping, speak to the Sofia team today.