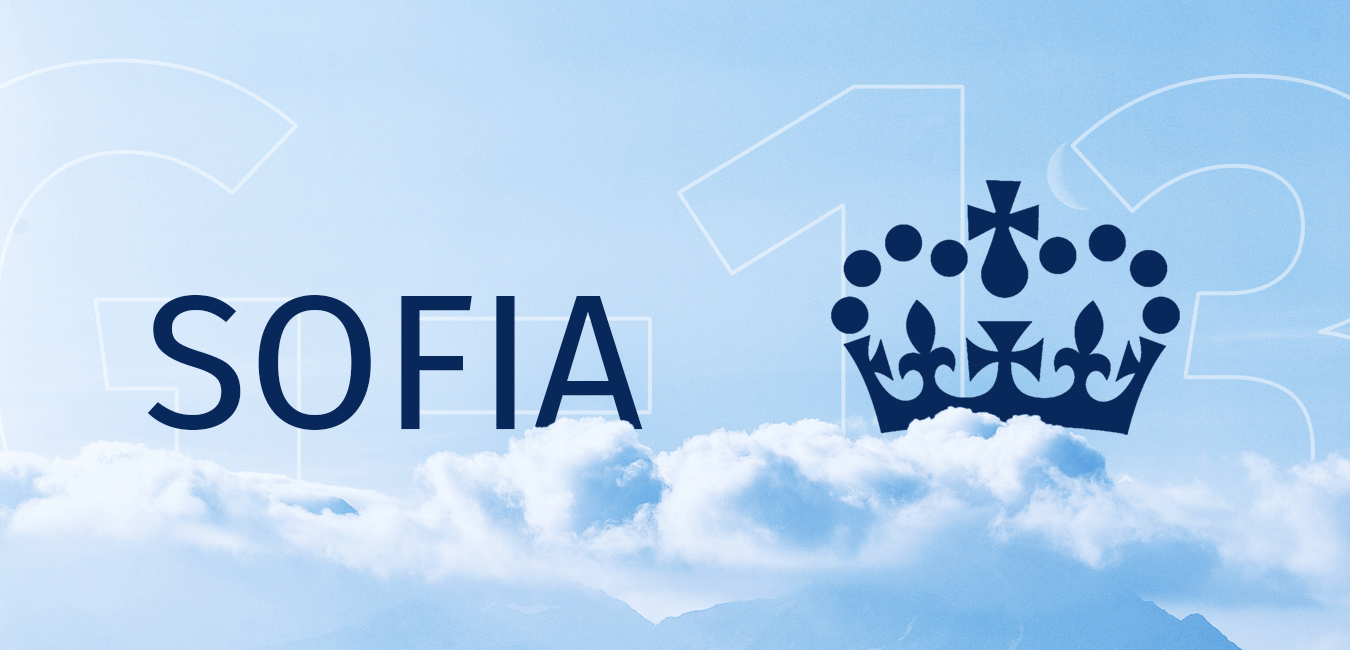 Sofia Curriculum Mapping is now available on G-Cloud13
We're delighted to announce that Sofia Curriculum Mapping will be available to procure via the G-Cloud 13 framework this month (November 2022)
When it comes to curriculum mapping, starting a new project can feel daunting, and it can be tough knowing where to start. The last thing you want is to add a procurement minefield into the mix.
From identifying the right supplier, to ensuring you're jumping through every procurement hoop known to man, the process can be long, arduous and costly.
At Sofia, we believe that when you set out on a curriculum mapping project, your focus should be on just that - which is why we're delighted to announce that Sofia Curriculum Mapping will be available to procure via the G-Cloud 13 framework this month.
What is G-Cloud 13?
Available through the government's newly launched Public Procurement Gateway, G-Cloud 13 is the latest iteration of the government's procurement solution for cloud services. Launching on Wednesday 9th November, procuring services through this framework can make your procurement routes cheaper, faster and easier to manage.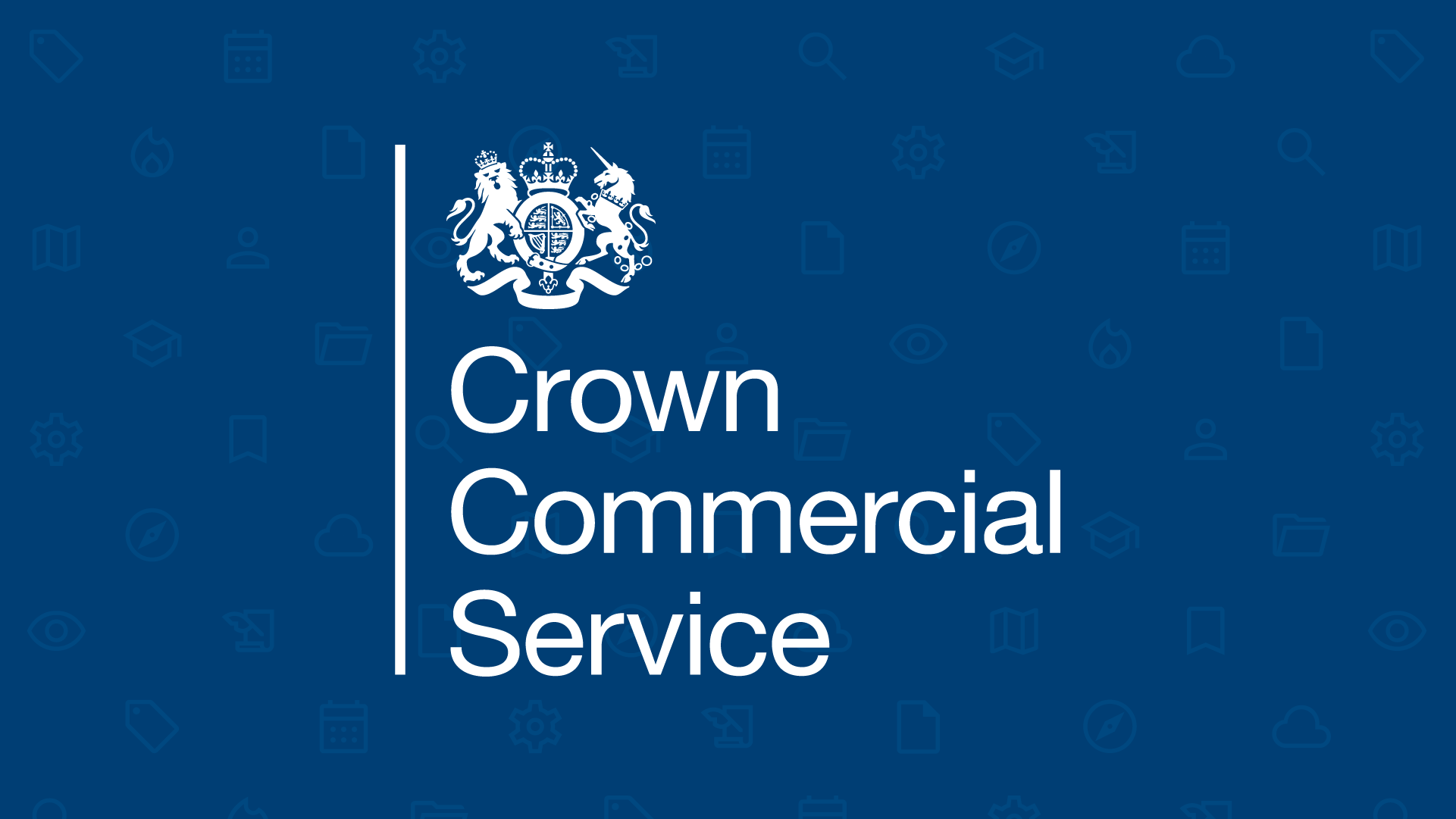 Moreover, all suppliers are required to comply with procurement and standards agreements, ensuring that the services buyers are procuring are fully secure and of the highest quality you can find on the market. For examples, suppliers agree to:
the latest G-Cloud framework agreement or Digital Outcomes and Specialists framework agreement
take full responsibility for the work that they provide
work to Civil Service values
adhere to the government's digital-by-default service standards, as well as the government technology code of practice
accessibility standards
corporate social responsibility standards
How do you procure services through G-Cloud 13?
Over the summer (2022), the government launched the Public Procurement Gateway - which provides a self-service dashboard for your organisation, from which you can access all of the services relevant to you.
To find out more about the Public Procurement Gateway (PPG), visit the Crown Commercial Service website here.
You'll need to be registered for the PPG to be able to access and use the G-Cloud 13 framework.
Once you're registered, you'll be able to access the Digital Marketplace. From here, you can search for the cloud services you need - including Sofia - using detailed categories, filters and keywords.
You can then save the details of your search to share with others in your organisation, or to come back to at a later date. From here, you'll have access to all the information you need to analyse the service offerings, and declare the outcome of the contract. All of your saved searches will be available in your Digital Marketplace account.
You can view Sofia on G-Cloud 13 here.
Procuring Sofia Curriculum Mapping
Whether you choose to procure your solution directly, or through G-Cloud 13, we're here to help you every step of the way.
If you have any questions about our tool, or about how to procure our solution, please don't hesitate to get in touch, and a member of the team will be happy to assist you.