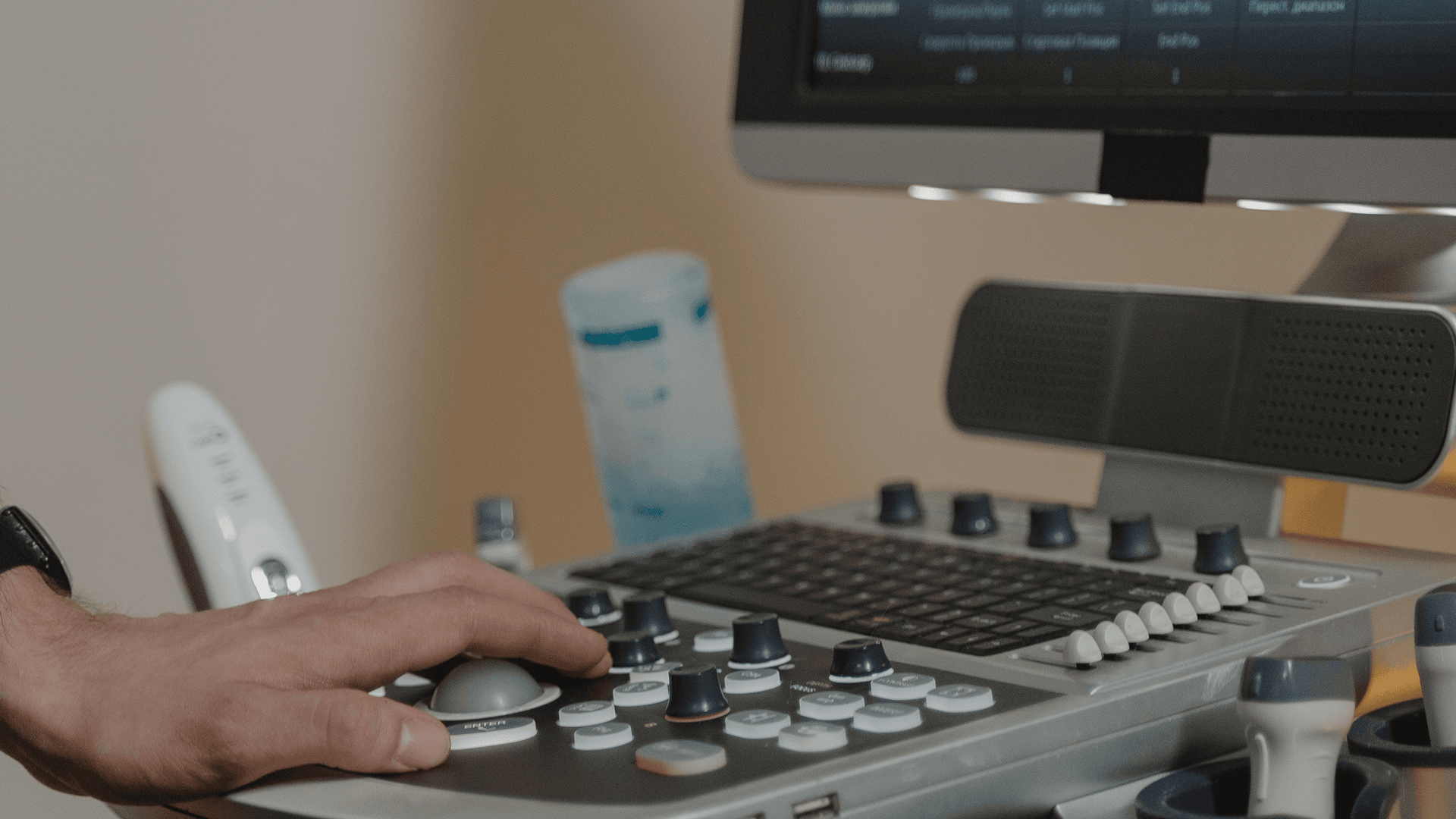 Curriculum Mapping in Veterinary Education
Curriculum mapping is a key means for veterinary schools to ensure that their courses meet demanding standards for education and training
How vet schools use Sofia to make accreditation easier
The veterinary profession is said to have begun when Claude Bourgelat founded the veterinary school in Lyon, France in 1761. A few decades later in the UK, the activities of the Odiham Agricultural Society founded London Veterinary College, and the rest is history.
Veterinary education has come a long way since, and the requirements of veterinary students are among the highest in the world. Vet schools and colleges in turn have to demonstrate excellence in their teaching and curriculums to stay competitive.
In today's world, curriculum mapping is a key means for veterinary schools to ensure that their courses meet demanding standards for education and training.
Introducing Sofia
Working with Imperial College's School of Medicine, Isotoma has developed Sofia, an interactive curriculum mapping tool.
Sofia brings together lectures, practical exercises, tutorials and homework in a comprehensive visualisation of the curriculum.
It demonstrates the relationships these various elements have with each other, how they contribute to the curriculum as a whole, and helps ensure programmes are aligned to standards.
What Makes Curriculum Mapping Effective?
Curriculum mapping is most effective as a system-wide process. If it is restricted to only certain areas of study, it is less likely to be able to demonstrate and help ensure continuity of instruction.
Therefore, it requires a high degree of collaboration across different courses and educators.
When done successfully, curriculum mapping offers these benefits:
Horizontal coherence – where a curriculum is comparable across courses and grades with outcomes of other curriculums

Vertical coherence – the curriculum is sequenced logically, so that at each level, it prepares students for the next stage in their learning

Subject area coherence – students are receiving the same level of instruction and gaining the same depth of knowledge across equivalent courses

Interdisciplinary coherence – fundamentally, the different aspects of the curriculum work together to provide the student with the overall skills and outcome they need to qualify with a veterinary degree.
The Challenge of Curriculum Mapping
The challenge is to visualise course content.
The curriculum mapping process produces a table or matrix that offers a long-term overview of content and outcomes. Because a curriculum map must capture this kind of overarching information, curriculum mapping can be demanding to carry out and complete.
Curriculum mapping should bring clarity to course content, and provide the necessary context for it, within the wider discipline of veterinary medicine.
But without dedicated software to support this process, it can become time consuming, and difficult to present coherently, despite its goal to provide transparency.
Mutual Recognition for Veterinary Degrees
As an advanced, interactive curriculum mapping tool, Sofia has helped UCD School of Veterinary Medicine align more transparently to requirements of its accreditors.
Using Sofia, UCD can support the future career of its veterinary graduates, enabling them to work in the UK and other countries, should they wish to do so. Curriculum accreditation is a vital factor in the mutual recognition of veterinary degrees between different countries.
UCD School of Veterinary Medicine is accredited with:
Veterinary Council of Ireland (VCI)

The European Association of Establishments for Veterinary Education (EAEVE)

American Veterinary Medical Association (AVMA)
The UCD Veterinary Medicine degree is also recognised by Royal College of Veterinary Surgeons (RCVS) and the Australasian Veterinary Boards Council (AVBC).
Sofia helped demonstrate this alignment in an easy, transparent way that will be easy for UCD School of Veterinary Medicine to manage into the future.
Sofia: Making compliance easy
Sofia is the perfect, bespoke answer to curriculum mapping and gaining curriculum compliance for veterinary schools.
For more details, please contact the Isotoma team today.