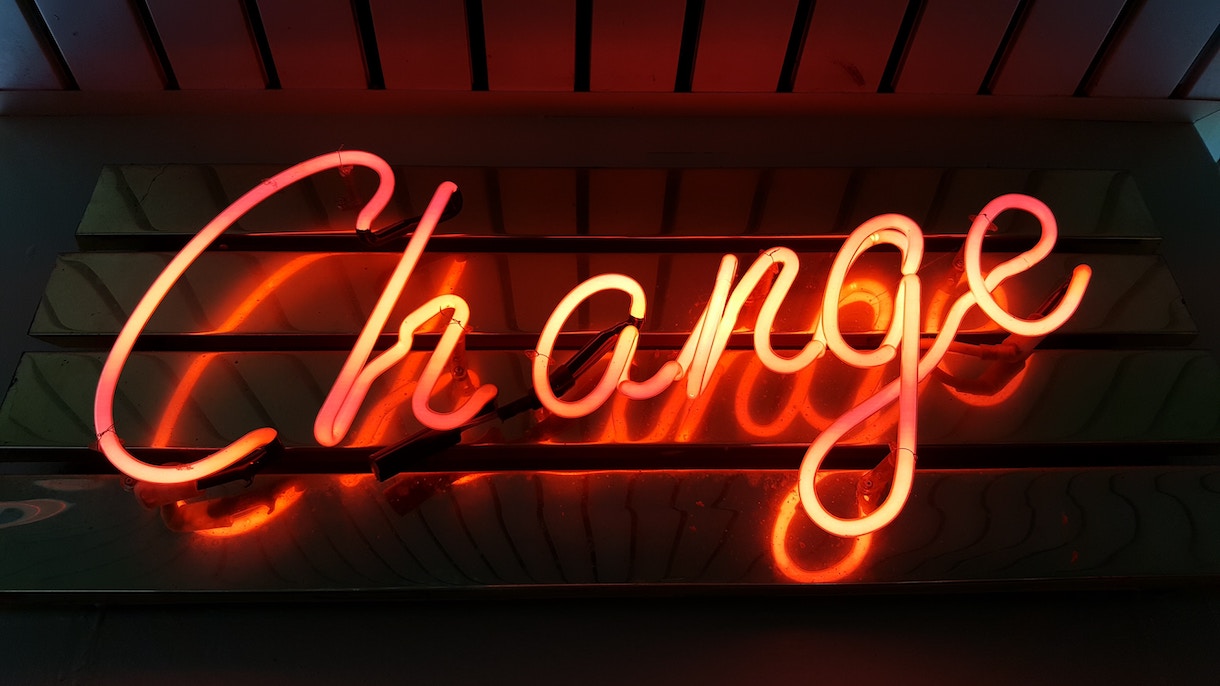 Digital Revolution
How new tech can improve the learning experience
Faced with introducing techie ways of handling complex tasks in your faculty or institution, it's tempting to firmly shut the office door and wait for the feeling to pass.
We've all been to digital hell and back – and they're the projects we remember. But what about the ones where everything goes swimmingly and a tricky task becomes a piece of cake? We just crack on with using the new tool and enjoy the benefits.
I mean, who remembers the thumb-torturing trauma of SMS texts? Or listening to the dissonant chorus of old-school dial up? Mostly, we don't give those days a second thought, now things are so much slicker.
In a changing educational environment, fresh priorities call for fresh approaches. Ad hoc approaches risk scrappy and inconsistent standards from one educator to another, let alone from one department to another.
They also risk diluting the student experience – and to claims that 'no-one told me!'. Most students have grown up digital. They're highly connected and they expect the same cohesive, flexible and online experience from their university.
So can new tech really shoulder the admin burden, standardise processes and enhance learning? We firmly believe it can. Here's how.
1. Managing curriculums
When we built Sofia, the primary purpose was to create a bespoke curriculum mapping and review tool – and that's still the software's core role.
Wholescale curriculum review is increasingly in demand – and although it's a complex job, the outcomes make it utterly worthwhile. Ensuring curriculums are properly understood and managed brings benefits for students, academic staff and support staff alike.
Turning to custom-built tech like Sofia brings huge advantages. Version control gives the power to manage change with confidence – vital in a big project like a curriculum review.
Gone are the days when each bit of software operated in its own vacuum, requiring operators to bend over backwards to shift data from one system to another. Most new tech has been designed to talk to related software – we made sure Sofia integrates with platforms handling timetabling, assessment management, student information and VLEs.
And that's where the direct benefit for students comes in. Although Sofia was initially a staff-facing tool, we quickly spotted a student-facing spin off that learners love.
Through their existing single sign in, students can access the entire curriculum, gaining a greater understanding of their programme as a whole.
The clear visual flow display means they can browse across the curriculum at any level, exploring and tracking how specialities and domains are linked. From that bird's eye view, they can then delve as deeply as they like into any topic.
2. Feedback and integration with exam systems
As mentioned above, Sofia has been designed to integrate seamlessly with exam management software Practique.
Practique's author, Fry, has plenty of clear guidance about the benefits of its exam software, including instant, error-free results, reduced admin time, the cost and planet-saving benefits of going paper-free and the advantage of keeping results in one place. Plus of course, digitised data can be crunched and sliced in all manner of ways, giving staff, students and accreditors a really robust understanding of the figures.
The sum of Sofia and Practique is greater than the parts. Teaming up the two systems makes it clear how every assessment aligns with that module's learning outcomes and how these relate in turn to programme outcomes.
Sofia can be used to crowdsource questions from students and then incorporated into assessments. Of course, these questions need to be quality checked by an actual person before they're co-opted in but it's a great way of gathering questions for self-testing and formative assessment.
It's early days too. New ideas for collaboration crop up regularly and we'll continue to develop these student-first complementary features.
3. External accreditors
So you've got a digitally robust handle on any curriculum and clear links with assessments and feedback. But how can tech get your external accreditors more involved – and happy?
Through Sofia, they can be given access to view exactly what students are learning – and how they're being steered.
Individual staff members often interpret guidelines in different ways, making assessment and feedback policy inconsistent. But with a managed curriculum, standards can easily be checked, as can consistency across departments.
A clear thumbs up from an informed and involved external accreditor is obviously beneficial for students – both during their time at university and beyond.
A worthwhile investment
Introducing this 'across the board' approach needs a fundamental, back to basics review of what's currently being done and what's the ideal to work towards. That's the only way to avoid a situation where technology is awkwardly bolted on and simply adds more work and complication.
The ultimate goal is to improve the experience for both staff and students. Often staff can't think of doing a job other than the way it's always been done and it can be hard to shake long-standing habits.
But this stripping-back exercise will make sure your policies are consistent and underpinned by a clear rationale that everyone buys into.
Sofia's integration with other systems gives your institution a great opportunity to join the dots and give your students a truly enhanced experience.
By removing the ad hoc and scattergun approach, smart technology supports those smart institutions which are investing in new methods of assessment, moving to an experience that's more authentic and less focused on a couple of hours spent regurgitating facts in an exam.
To find out more, request a demo.